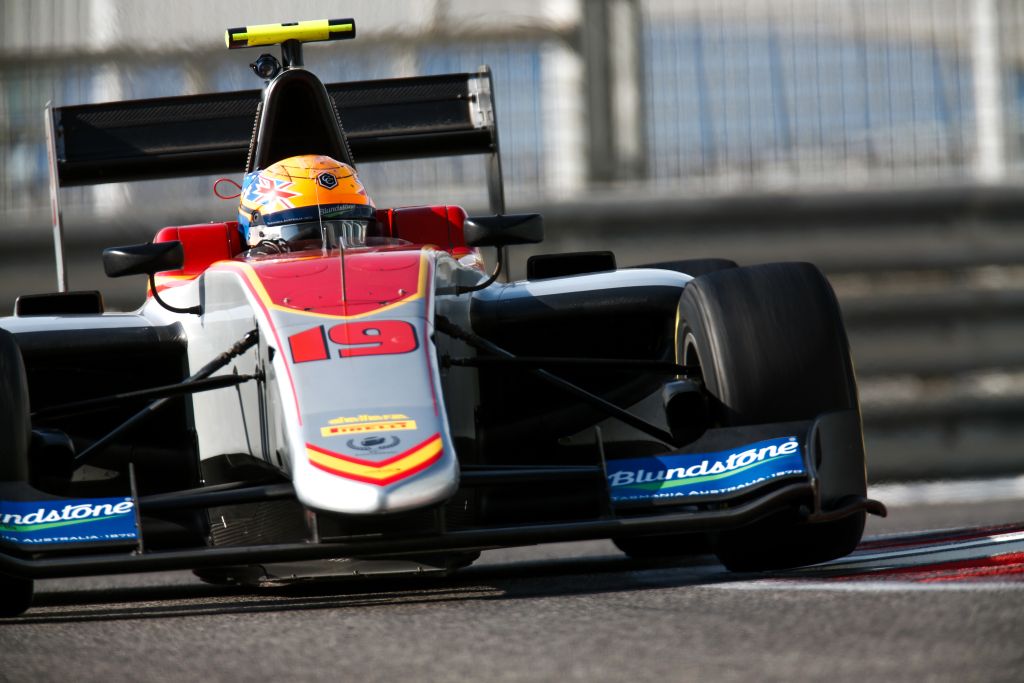 Rookie in Indy Lights: Alex Peroni
Rookie
Rookie in Indy Lights: Alex Peroni
One of the Rookies this weekend in the 2021 Indy Lights Championship is Alex Peroni!
Peroni is a 21y Australian from Tasmania and has race in the previous 6 years in Europe from Italian Formula 4, Formula Renault Euro and FIA Formula 3.
His best season so far is the 2018 Formula Renault Euro championship with MP Motorsport when he finished 9th in the standings with a win, two podiums and one pole position behind his name.
He will race in the Indy Lights championship for Carlin.
Peroni is also known for his spectacular shunt in Monza in a race for the FIA Formula 3 Championship in 2019, see YouTube clip.